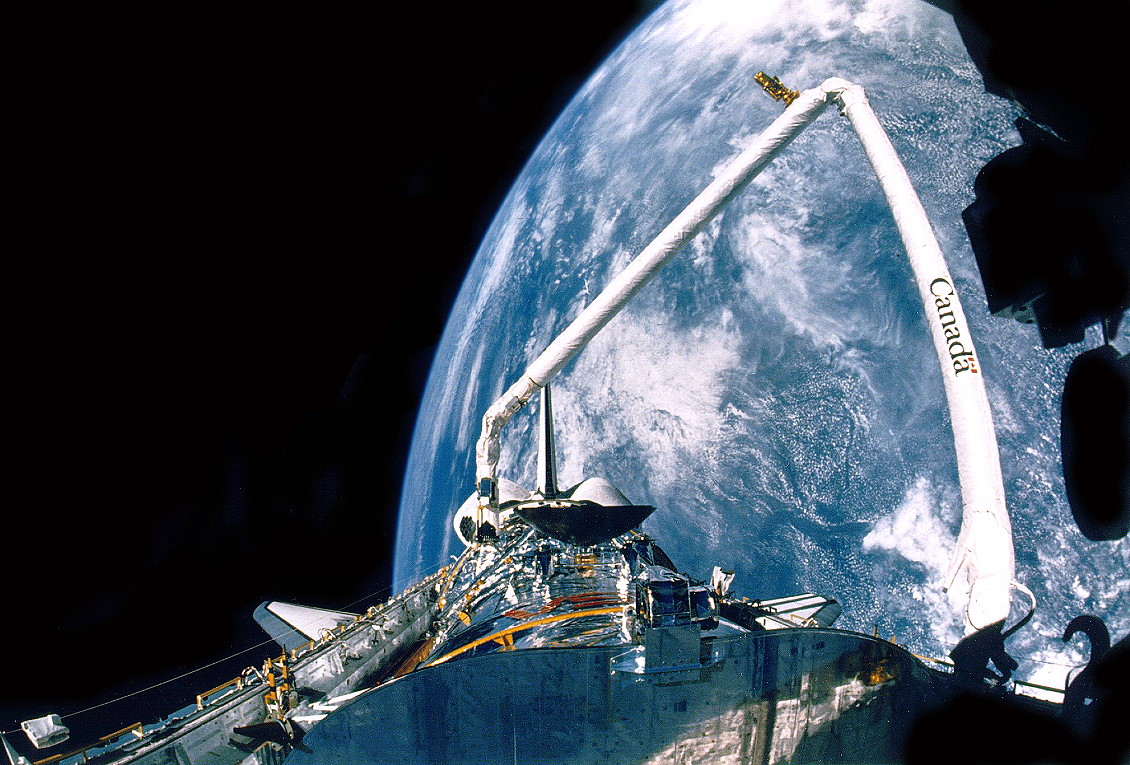 Space Telescope Hubble is launched.
April 24
1992 - COBE sends data to scientists which confirms the existence of temperature fluctuations in background radiation coming from the edge of the universe. This observation supports the Big Bang theory.

1990 - The Hubble Space Telescope is launched from the cargo bay of Space Shuttle Discovery, STS - 31

1971 - Soyuz 10 docks with Salyut 1.

1970 - China launches its first satellite, Dong Fang Hong 1.

1967 - Cosmonaut Vladimir Komarov dies in Soyuz 1 when its parachute fails to open. He is the first human to die during a space mission.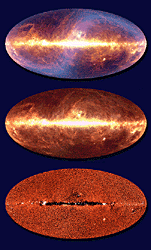 COBE sees remnants
of the Big Bang