Soyuz 9 Insignia
June 17
2000 - Discovery of the Dhofar 378 Meteorite (Mars Meteorite) in Oman.

1985 - STS 51-G launches. this was the eighteenth flight of a space shuttle, and the fifth flight of Discovery. The crew members were Daniel C. Brandenstein, commander; John O. Creighton, pilot; Shannon W. Lucid, Steven R. Nagel, and John M. Fabian, mission specialists; and Patrick Baudry, France, and Prince Sultan Salman Al Saud, Saudi Arabia, payload specialists

1970 - Soyuz 9 Day 17 Crew sets a new space endurance record breaking the previous five-year old space endurance record.

2 BC - Star of Bethlehem may have been planets Jupiter and Venus. Early in the evening of June 17, 2 B.C., Jupiter and Venus, the third and fourth brightest objects in the sky, were in conjunction. A new dazzling "star" would have appeared to astronomers of the day as a beacon in the direction of Jerusalem.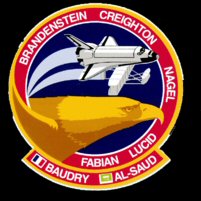 STS 51G Mission Patch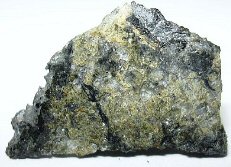 Dhofar 378 Meteorite