October 16
2012 - The extrasolar planet Alpha Centauri Bb is discovered and becomes the "closest to Earth" extra solar planet.

2001 – NASA's Galileo spacecraft, during its 32nd orbit of Jupiter, passes within 112 miles of Jupiter's moon Io and successfully completed a close study near Io's south pole of an area called Gish Bar Patera, a 106 km by 115 km depression showing recent lava flows.
A fly-through of the Alpha Centauri System.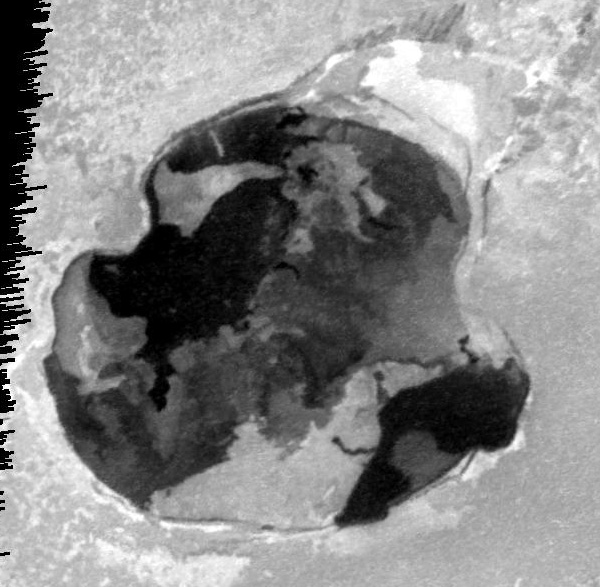 Gish Bar Patera, Io