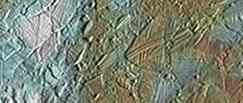 Europa's icerafts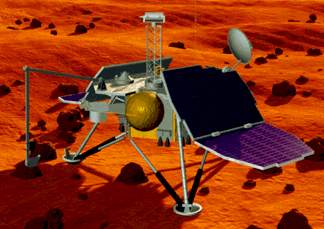 Mars Polar Lander, Artist's Conception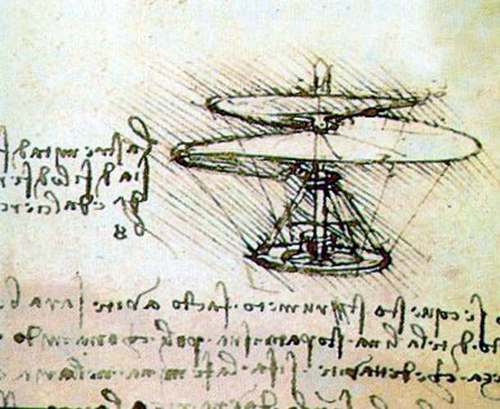 da Vinci flying machine
January 3


2004 - NASA's Spirit Rover Lands on Mars at 8:35PM PST.

2000 - Galileo spacecraft flyby of Jupiter's moon Europa. The spacecraft traveled past Europa at an altitude of 351 kilometers.

1999 - Launch Of Mars Polar Lander and Deep Space 2 at 3:21 pm EST atop a Delta II rocket. The lander was to Mars December 3, 1999 and be the first spacecraft ever to set down near Mars' southern polar cap. Equipped with a six-foot robotic arm the lander will dig beneath the surface of the planet. Deep Space 2 contains two microprobes which will crash into the planet's surface and conduct soil and water experiments. Also aboard the spacecraft was the Mars Microphone, a project sponsored by The Planetary Society to send the first sounds from another planet to eager listeners on Earth.

1986 - Stephen Synnott's Discovery of Uranus Moons Juliet & Portia

1886 - Birthday of Grigory Nikolaevich Neummin (Russian) who is credited with the discovery of 74 asteroids and a number of periodic comets.

1496 - Leonardo da Vinci unsuccessfully tests a flying machine.