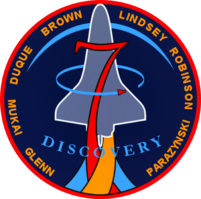 STS 95 Mission Patch.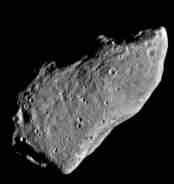 Gaspra
High Resolution Mosaic
JPL Near Earth Objects
October 29
1998 – Space Shuttle Discovery lifts off on STS-95 with 77-year old John Glenn, former Project Mercury astronaut and US Senator, on board, making him the oldest person to go into space.

1991 - First images of Gaspra (Asteroid 951) were taken by spacecraft Galileo.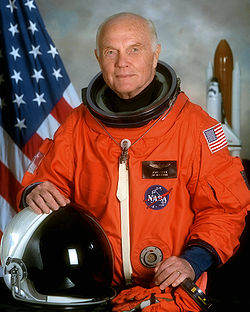 John Glenn in 1998