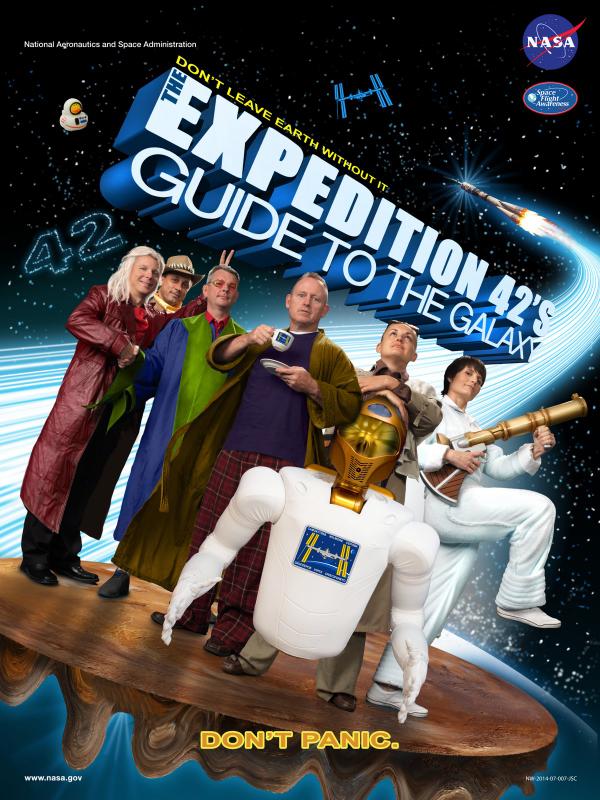 Expedition 42 Poster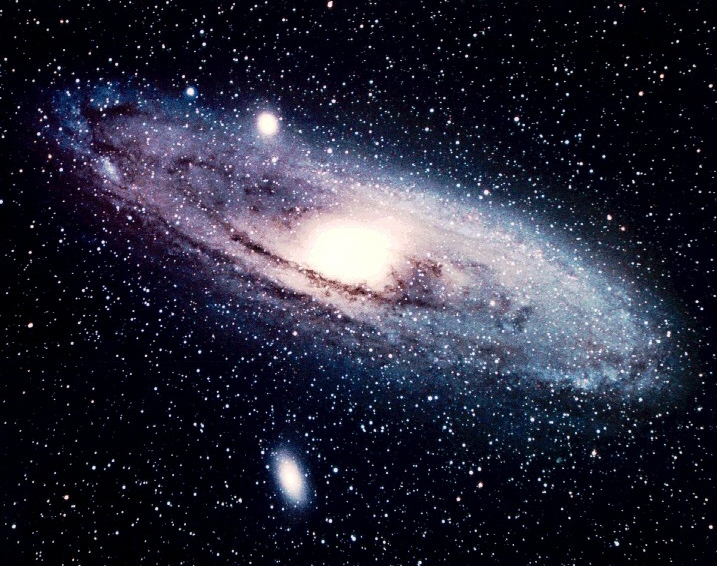 Andromeda - "It's a galaxy"
November 23
2014 - Expedition 42 (second part)Launch (4:01pm EST) and Docking (9:53pm EST) aboard the Soyuz TMA-15M. Terry Virts of NASA, Anton Shkaplerov of the Russian Federal Space Agency (Roscosmos) and Samantha Cristoforetti of the European Space Agency

1977 - Meteosat 1 becomes the first satellite put into orbit by the European Space Agency (ESA)

1963 The BBC broadcasts "An Unearthly Child" (starring William Hartnell), the first episode of the science-fiction television serial of the same name and the first episode of Doctor Who, which becomes the world's longest running science fiction drama.

1935 - Birthday, Vladislav Volkov, Soviet Cosmonaut who flew on Soyuz 7 and died on the Soyuz 11 mission, where it was discovered that a valve had opened just prior to leaving orbit that had allowed the capsule's atmosphere to vent away into space, causing Volkov and his two flight companions to suffer fatal hypoxia as their cabin descended toward the earth's atmosphere.

1924 – Edwin Hubble's scientific discovery that Andromeda, previously believed to be a nebula within our galaxy, is actually another galaxy, and that the Milky Way is only one of many such galaxies in the universe, was first published in a newspaper.